Technology is changing the world.
In 2019 girls and families around the world built 2000 mobile apps and AI prototypes addressing climate change, swimmer safety, bullying, and more.
And so can you.
Learn how you can inspire others, make a difference, and change the future with Technovation.
Last year children and parents in Technovation Families used AI to tackle more than 200 real-world problems.
See their solutions
"When I discovered AI, I knew that we need AI in our houses, in our life, in school."
-Student, 2019 AI World Champion Finalist, Spain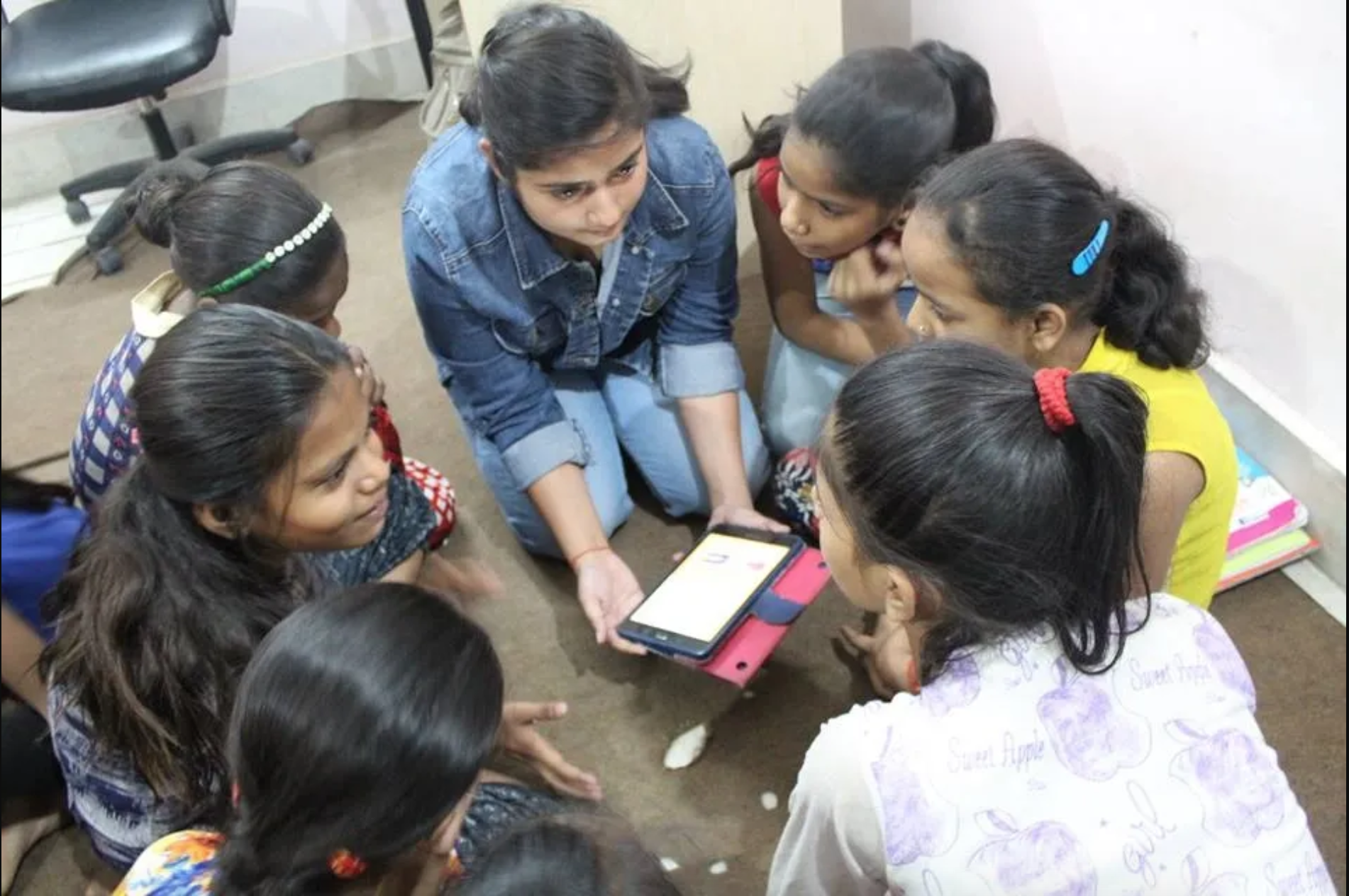 Join
Technovation Girls
Domestic violence, the opioid epidemic, e-waste. These are some of the real-world problems teams have addressed through Technovation Girls. During the program you'll learn how to code and build a mobile app that solves a problem you care about - no previous tech experience needed. Submit your mobile app to our annual challenge for a chance to pitch it to a panel of judges at our championship in Silicon Valley, California.

Registration is now open!
Start today!
"I now plan my future in such a way that everything I'm doing will be through technology. I want to be a medical doctor and surgeon. I believe that I can do an operation through the help of robot and am very interested in robotics and medicine."
-Promise N, 2018 World Pitch Champion - Jr. Division, Nigeria
We have chapters in 50+ countries around the world. Are we in yours?
See our locations
No chapter in your area? Join us online.
Learn more
Girls all over the world are learning to code, building mobile apps, and starting businesses that address real problems they care about.
Meet them