A way to find safe drinking water. A tool to identify and remove invasive species.
Air quality monitors. Tools to detect lethal fake drugs.
Apps to help lonely kids connect.
This is Technovation.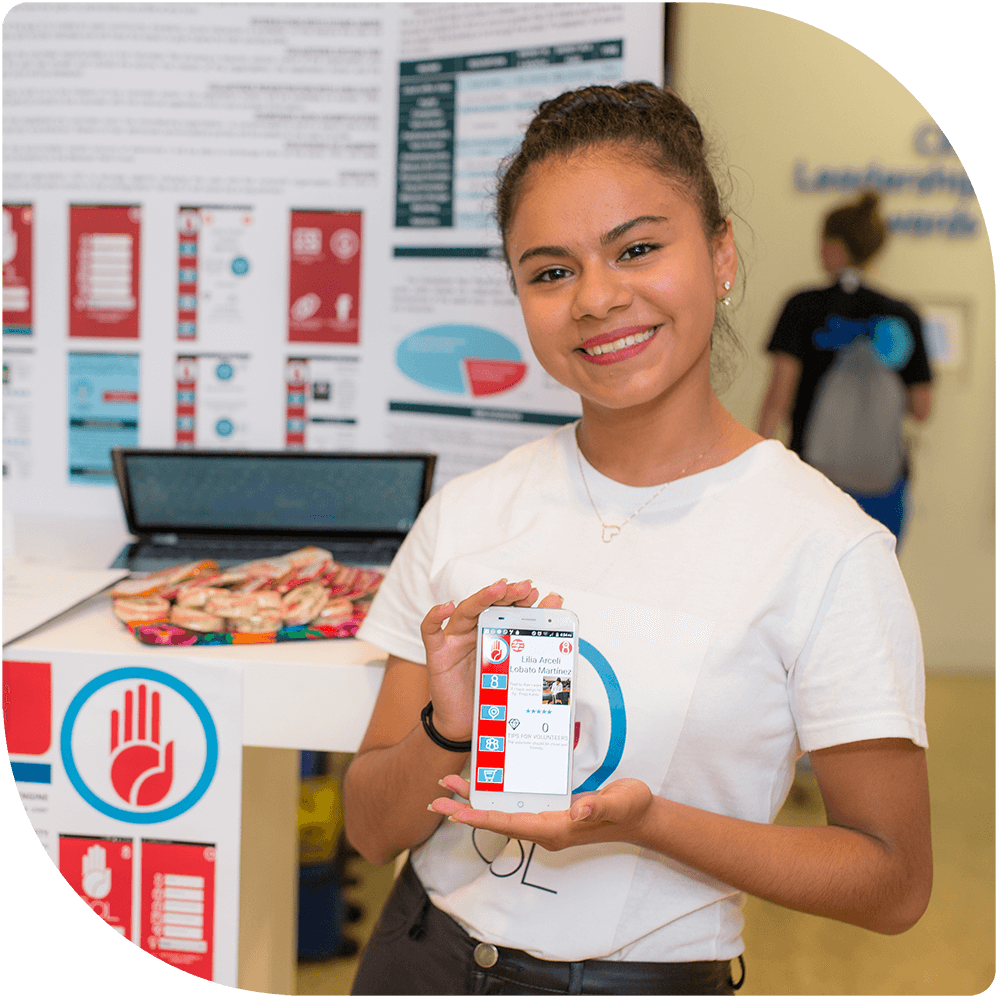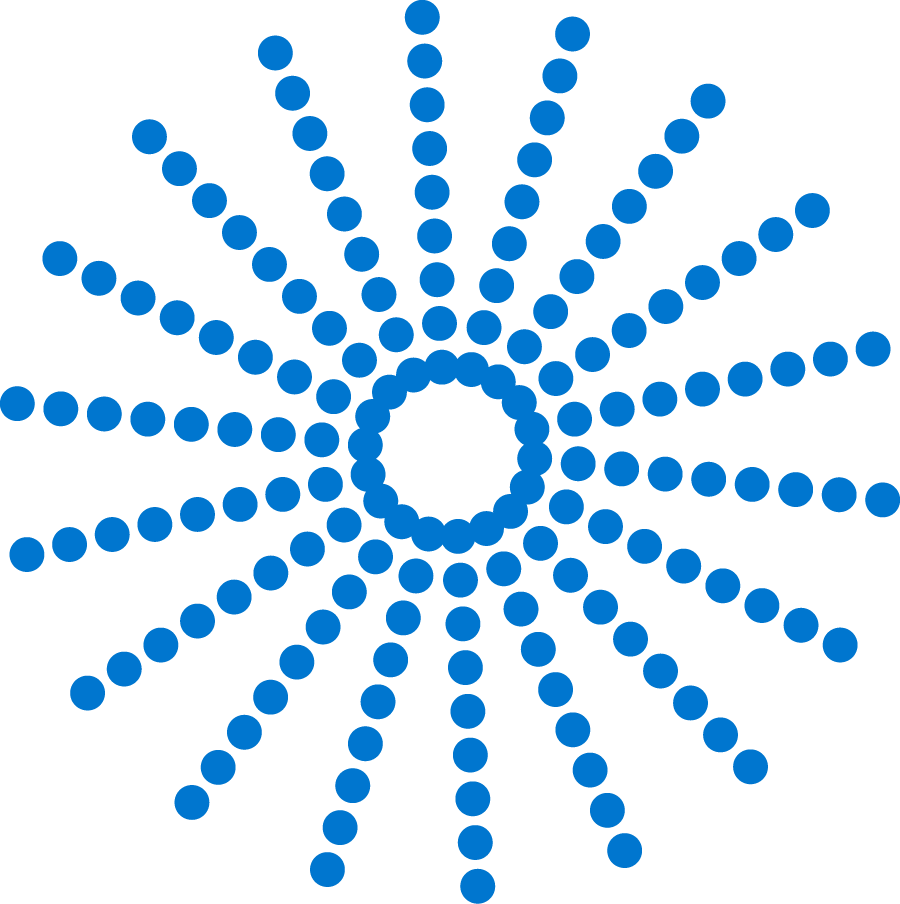 "I will mentor more girls in upcoming Technovation seasons, so that it reaches every corner of the world. Technology should be available to every community."
Pooja K. participated in Technovation Girls in 2018 when she and her team created an Internet of things-based app called Smart Swachhyaan to address noise pollution from garbage trucks. In 2019, Pooja returned to Technovation as a mentor.


"We learned that we can have fun together while working and learning, presenting and communicating ideas to the community!"
The Pifive team from Spain built a wearable device that uses an image analysis algorithm to determine if a swimmer is safe to help prevent children from drowning.

"We want to help people behave in the best way in hard situations and keep them safe when they face disasters in their lives."

Team TMWZ lives in Gaza where they face the threat of airstrikes and the destruction they cause – including fires. To help their peers develop life-saving, fire-safety skills, Team TMWZ developed a mobile game that teaches basic fire safety.
80%
80% of students are more confident in their ability to solve problems
83%
of mentors report being more creative
90%
of parents felt like technology and lifelong learning skills were important
We think transparency is important. That's why we're open about what we've learned from 14 years of running technology education programs.

Learn more about our impact
Founded in 2006 as Iridescent, Technovation was born out of an idea CEO Tara Chklovski had gotten hooked on as an engineer at USC. Looking around at her fellow grad students, Tara realized how few women and people of color were in the room. Determined to change that – not just in her cohort, but everywhere – she left and started our organization to reach young people and get them excited about science, technology, and innovation.
Technovation's first program, Family Science, began in 2007 at one school in Los Angeles, and then spread to more schools in the area, and eventually the San Francisco Bay Area. From there, the organization began to grow, learning to create programs at school, spreading to New York and Chicago and Florida. And then, in 2010, the Technovation Girls program launched. In 2012, a site dedicated to hands-on design challenges for students of all ages launched, and in 2013, the programs went global.
Since 2013, we've focused on improving our model, developing stronger curriculum, engaging more industry experts as mentors, judges, and advisers, and learning about our programs' impact – and how to deepen it.
We're still learning and growing, and we hope you'll join us. 
Our strategy
We believe transparency is key to develop trust, and want to share why we do what we do. Explore the documents that guide our strategy and model, and read our recent annual report for our reflections on what we've accomplished this year, what it's taught us, and how we want to do even better moving forward.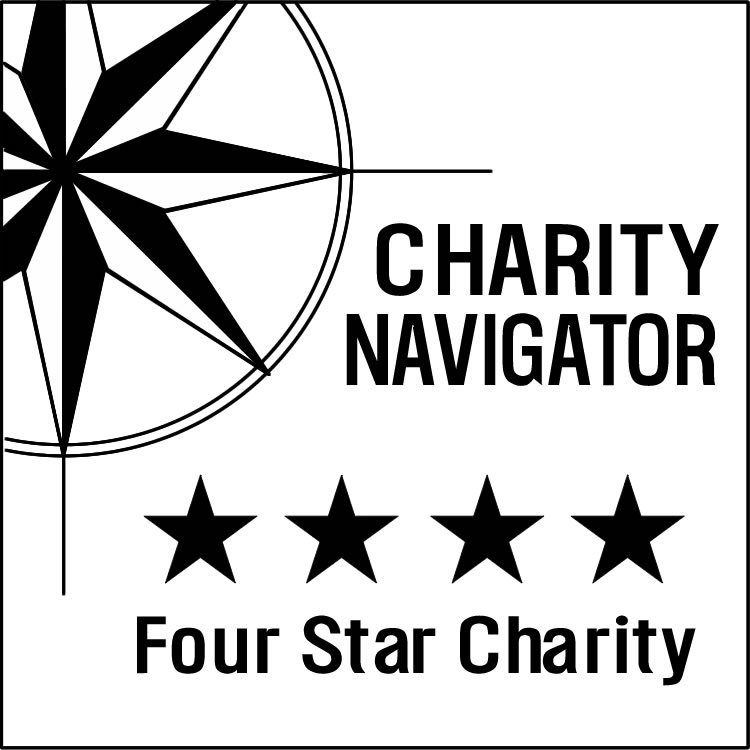 GuideStar rated
Platinum level
Technovation is a 2020 Platinum-level nonprofit rated by GuideStar, the world's largest source of information on nonprofit organizations. GuideStar provides you with the information you need to make smart decisions and build connections.
Learn More